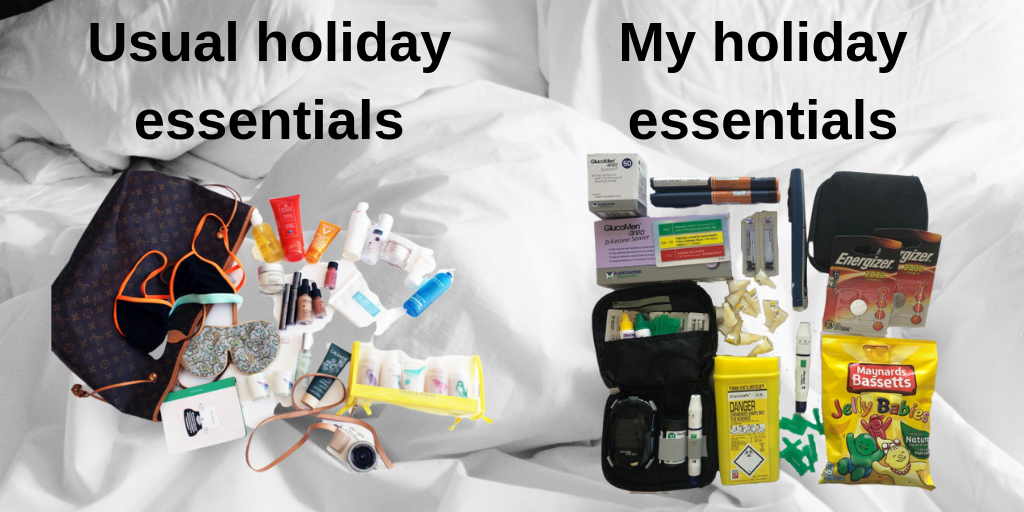 Like most things that come with having diabetes, packing for a holiday is a little more complicated. However, it is a vital to be as prepared as possible when you depart off on your jet setting summer.
Packing your diabetes medication
Of course, the amount of preparation needed depends on the amount of time your trip will last. The general consensus is that you should provide yourself with more medication than you would normally require. For a short trip, you may need to take double the medication you would normally need. For a longer trip, it may mean that you take enough for a 'buffer' period that allows you enough time to locate where to get extra supplies from.
It is important that you contact a healthcare professional well in advance of your trip to make sure that this is possible. Although, the vast majority of doctors in the UK will provide you with advancement on your medication should you require it. It is also worth checking local country requirements, as some countries, like Japan, may require additional documentation to bring extra medications.
The stress, pressure and exhaustion may also mean that you have to check your blood glucose levels more frequently so, make sure that you have an abundance of test strips to handy to keep a close eye on your levels.
You do not want all this preparation to go to waste so make sure that you always keep your medication bag close to you to avoid misplacing it. Also, make sure that all of your medication and supplies are kept in your hand luggage if possible. If you are travelling with somebody else, why not split your medication between bags to keep it safe?
Diabetes Packing List
Depending on your individual circumstance you can add to, or take off any items.
GlucoMen Areo or Areo 2K (and spare)
Sufficient amount of blood glucose test strips
Medical alert ID – which can be stored in most smartphones
In case of emergency number stored in phone
Contact details of GP
Doctors note for airport and foreign pharmacies that outlines your condition and medication requirements
Copy of your diabetes prescription
Hypo/emergency kit
Insulin – always best to take double the amount you would normally require
Insulin pen and spare (even if on an insulin pump)
Spare insulin pump supplies (some companies will even provide a spare pump for holidays)
Sufficient needles
Insulin storage wallet
Ketone strips
Batteries for meter and/or pump
SEE ALSO